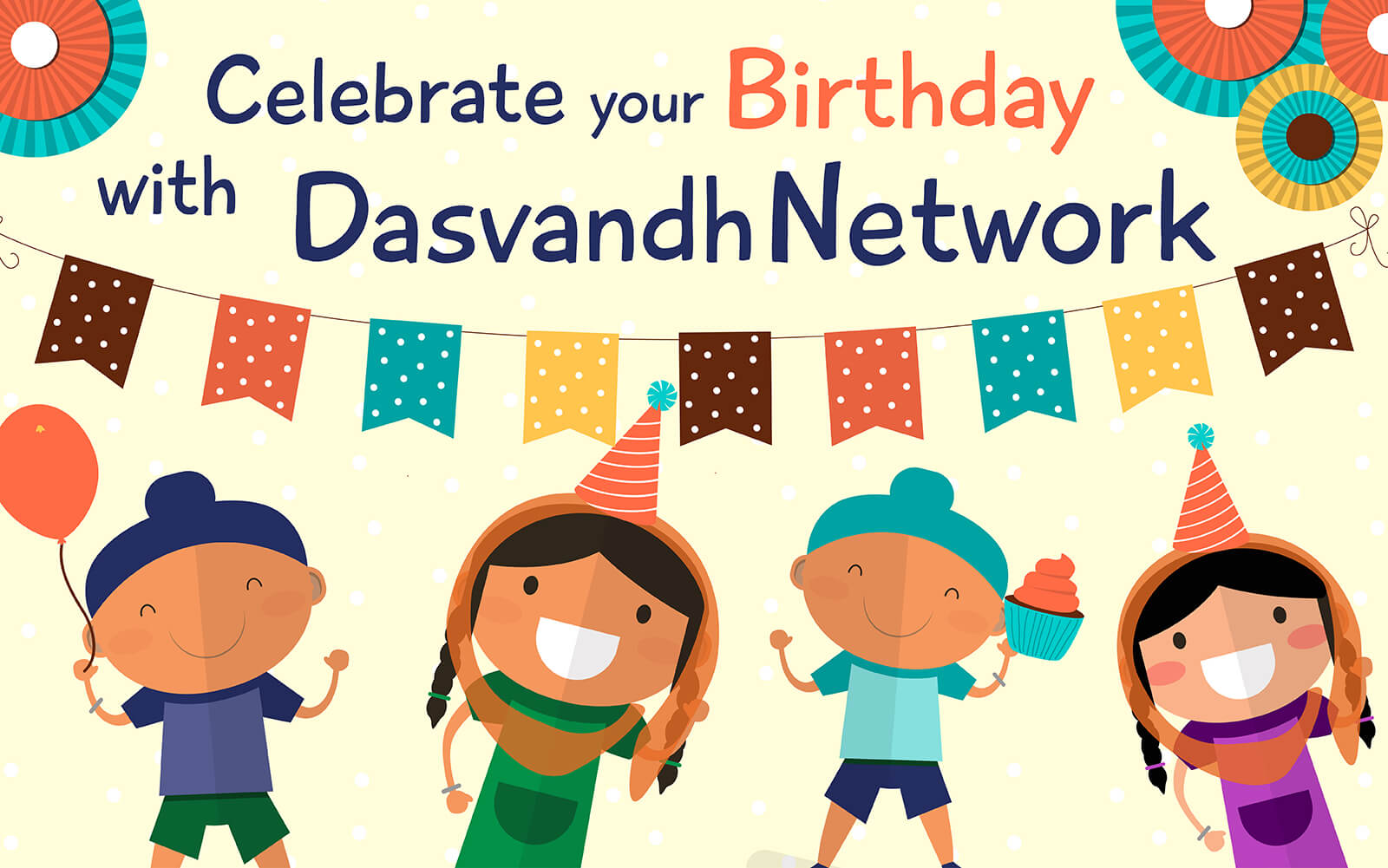 Pledge Your Birthday
Say Happy Birthday with a donation! Instead of getting gifts for your birthday, ask your friends and family to donate to your favorite Sikh charity. Birthday fundraisers allow you to make a big impact and are super simple to set up. Just pick a organization or project you deeply care about and ask your friends to make a donation instead of buying you a gift. If you looking for cause to support check out our Support A Cause page.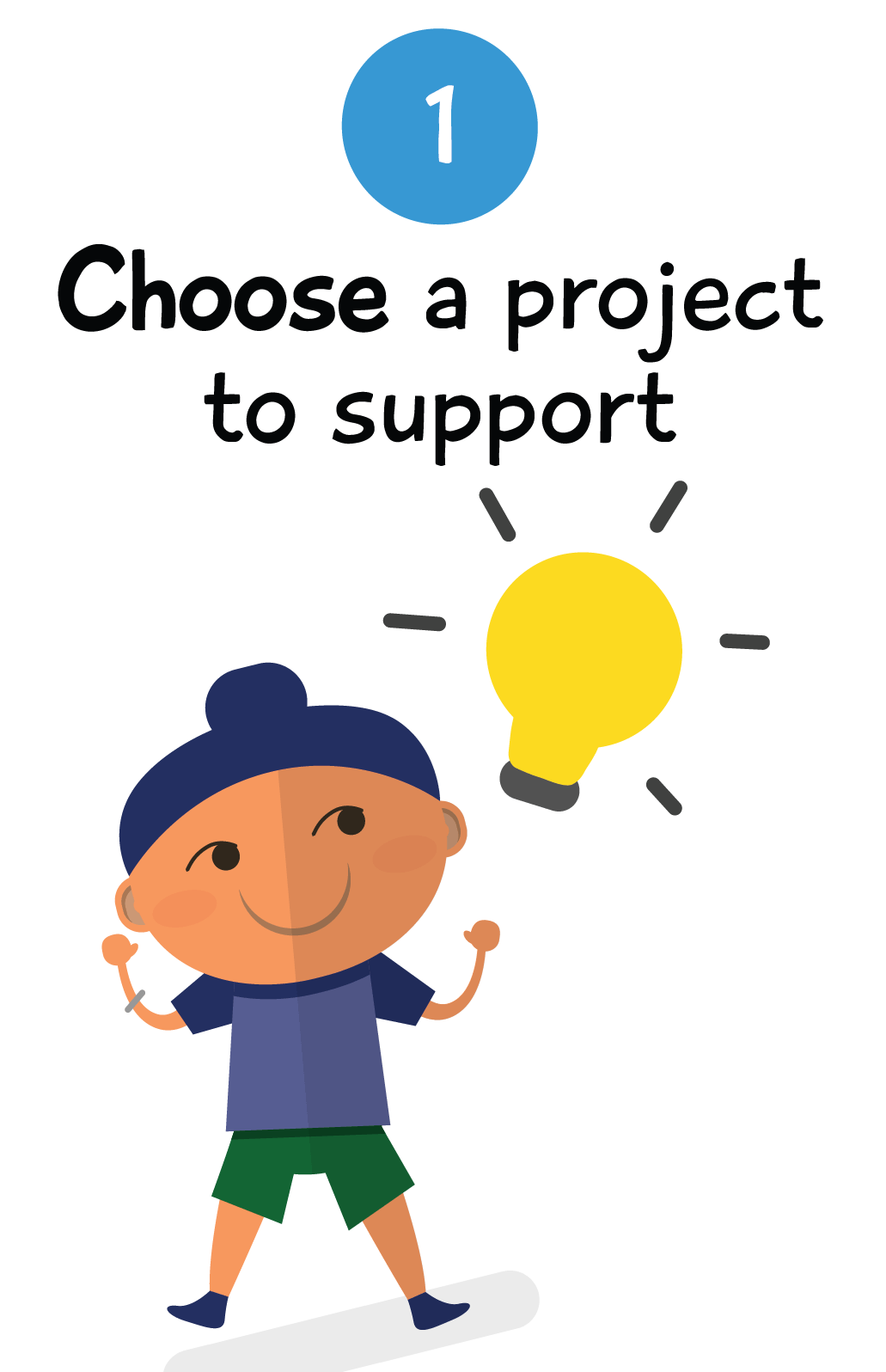 CHOOSE
Whether is a local food pantry or children's book, any project organization will be grateful to receive donations raised through your birthday fundraiser. To explore the causes of Dasvandh Network check out:
SUPPORT A CAUSE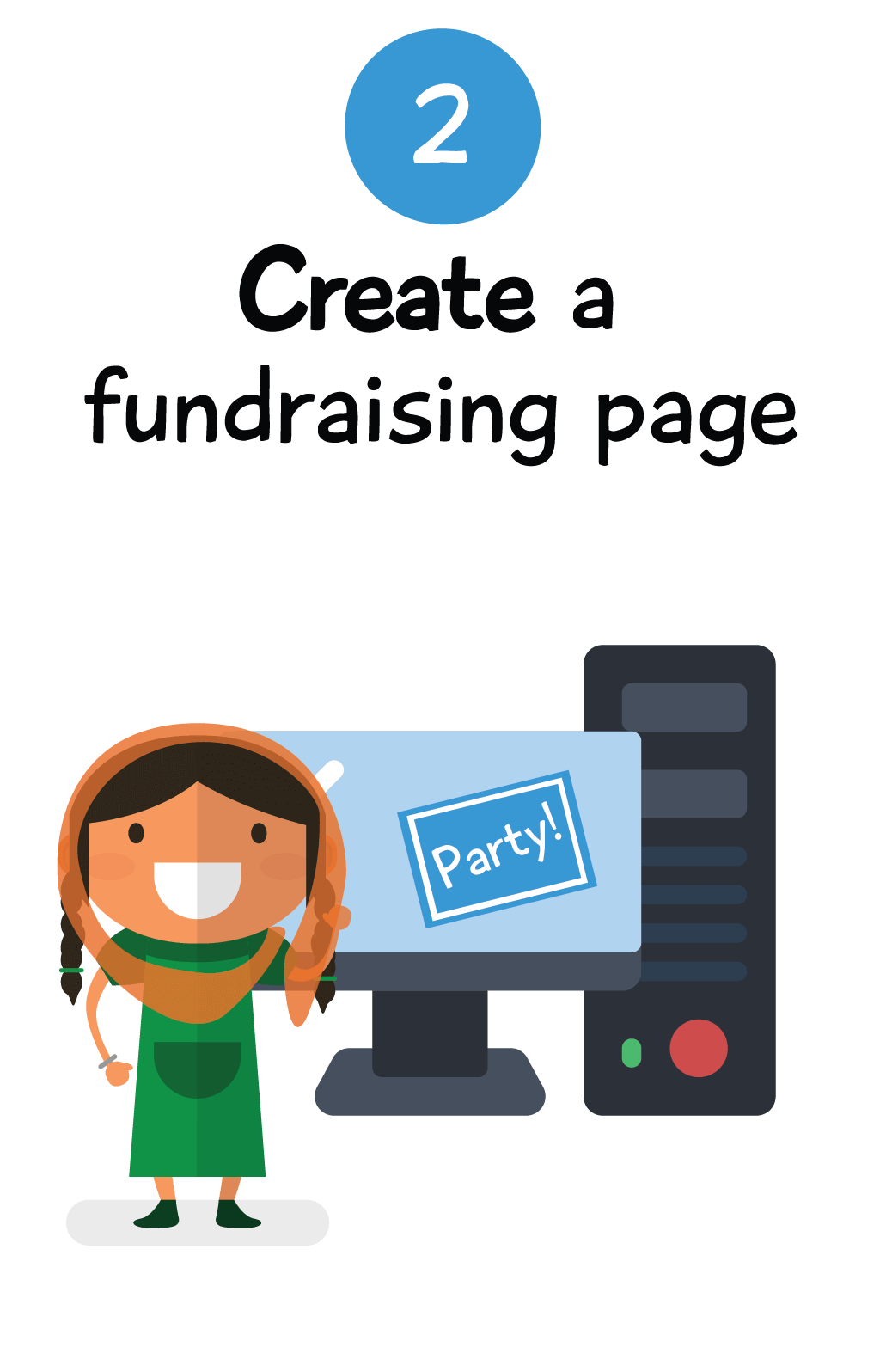 CREATE
Once you have picked a project to support creating a personal fundraising page takes a few simple steps. Watch the video below on creating a fundraising page on DVN!



VIDEO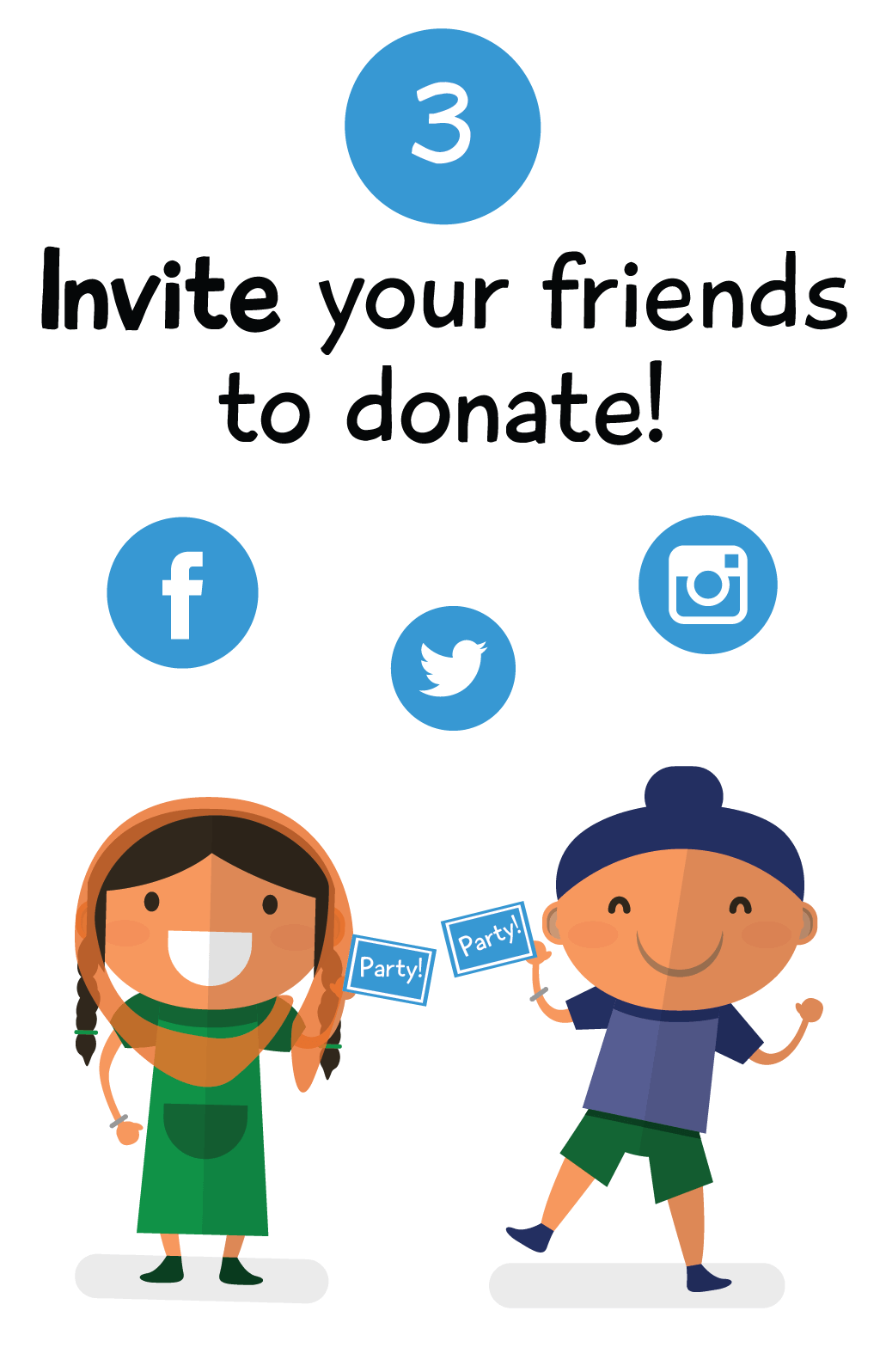 INVITE
Use the invitation to let your guests know about your birthday fundraiser and give them details about how they can donate to the charity you picked!




SHARE
About DVN
DVN is a not-for-profit, grassroots, crowdfunding platform that allows donors and causes to actively participate in the spirit of Dasvandh—the Sikh practice of contributing one-tenth of a person's earnings to the common good of the community. DVN seeks to inspire giving all year-round by encouraging donors to give a portion of their salaries on an ongoing basis.