Project Creators Who Love Us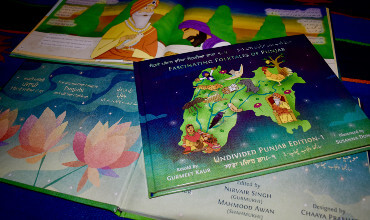 Gurmeet Kaur
Dasvandh Network has taken half of my headache [fundraising] and enabled me to do twice the amount.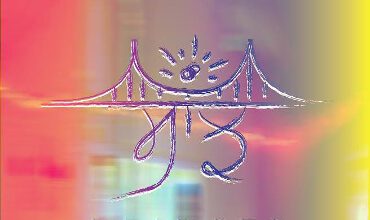 Prabhjot Singh
DVN has been an invaluable partner for Saanjh, not only to crowdsource funding and support, but also as an inspiration.
Inderpreet Singh
This online giving platform permits us to present innovative ideas and project and finding new donors as well.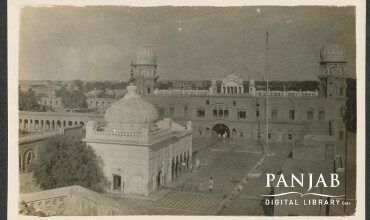 Gurvinder Singh
PDL is new to Dasvandh Network which will allow us to present innovative projects and ideas to 100 million Punjabis and 30 million Sikhs.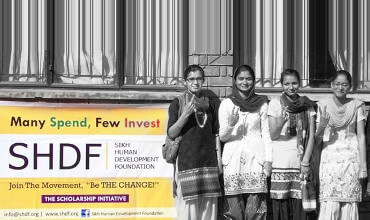 Gajinder Singh
By sharing Sikh Human Development Foundation's project, 'Sponsor a Scholarship' on the DVN platform, we were able to reach out to a wider ...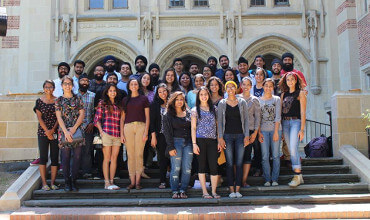 Apar Singh
The Dasvandh Network has been an incredible resource for the Bhagat Puran Singh Health Initiative.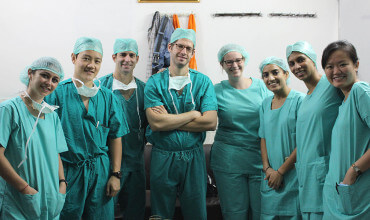 Gunisha Kaur
The Dasvandh Network has provided terrific financial support to the Punjab Institute, and has created a platform for young activists to contribute to ...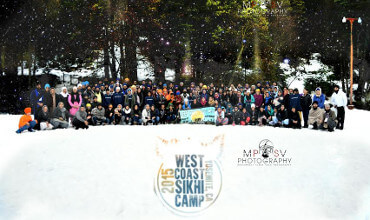 Prabhdev Singh
The DasvandhWeek is an integral part of our fundraising efforts as we are able to reach to a wider sangat.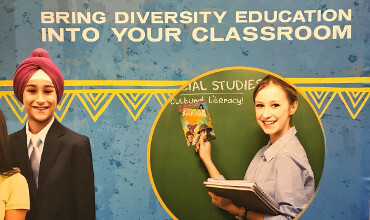 Pritpal Kaur
The Dasvandh Network has supported Kaur Foundation not only to raise funds, but also to create awareness about our education projects.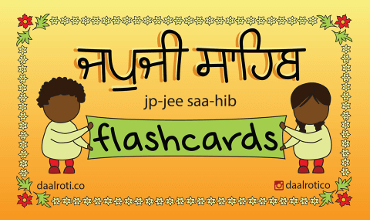 Gurleen Kaur
We cannot thank The Dasvandh Network enough for allowing us to use its website to raise funds for the Jp-Jee Saa-hib Flashcards!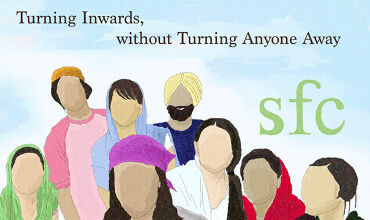 Mallika Kaur
Sikh Family Center had been entirely volunteer-run since 2009: not a bad thing when you think about how much community leadership we were able to create organically!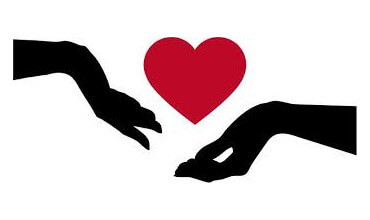 Harbani Kaur
The Dasvandh Network is a great platform and tool to reach out to the sangat on a large scale and explain the goals, objectives, and motivation behind the projects or organizations.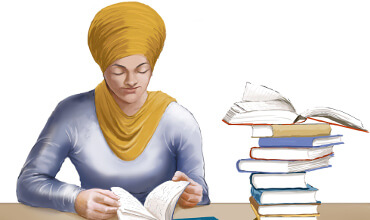 Harjeet Kaur
Dasvandh Network has been a strong pillar of support to Khalsa Media Services as it helps create awareness about our projects in Sikh community as well as allows us a platform to raise funds.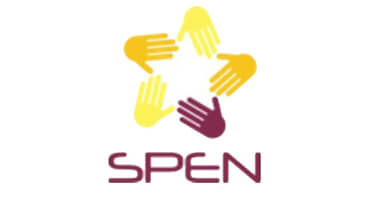 Sukhdeep Kaur
The Sikh Professional Educators Network has launched solely as a result of support from the Dasvandh Network.